Ping - Rapture V2 Driver (2008-2009)
Introduction
This was released during my golfless post recession phase. I really missed a gem. This driver was outrageously expensive. They abandoned the composite crown in favor of 100% titanium - such an engineering thing to do.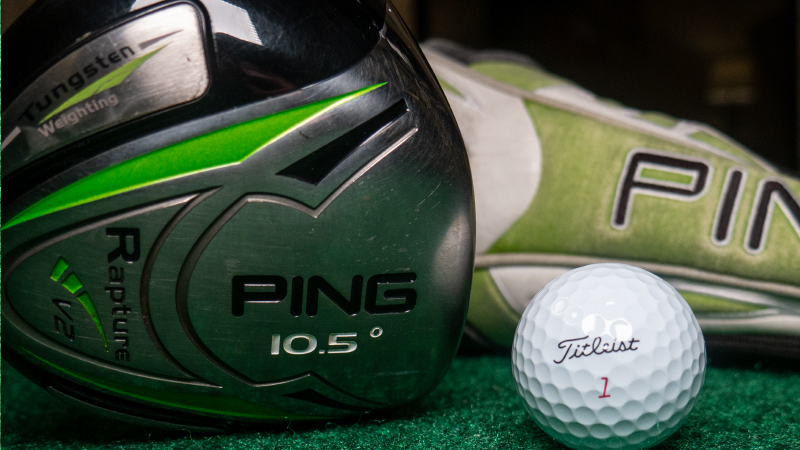 The tiara alignment aide sits on the crown like a gem. This was also during the era before adjustable hosels so everything looks sharp and on point.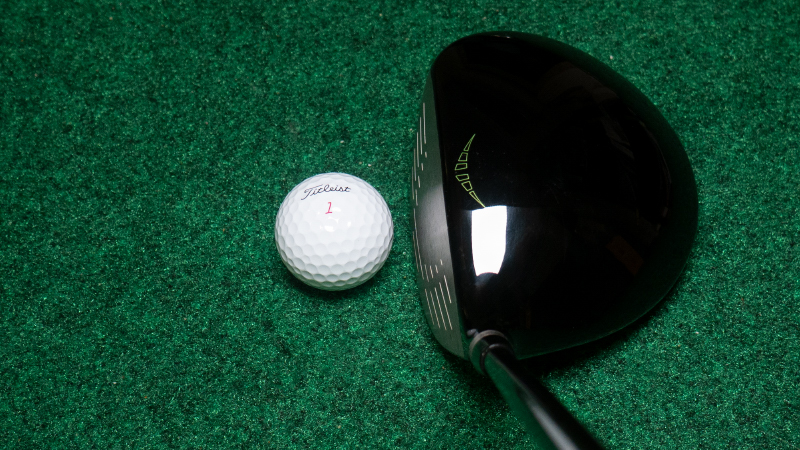 I think this would be one of my nominations for top 10 drivers of all time.
Remind me to make a video about this awesome driver.