Ben Hogan - Director Irons (1974-1979)
Introduction
These just might be made for the mirco managers in the world. Or, just people with awesome taste.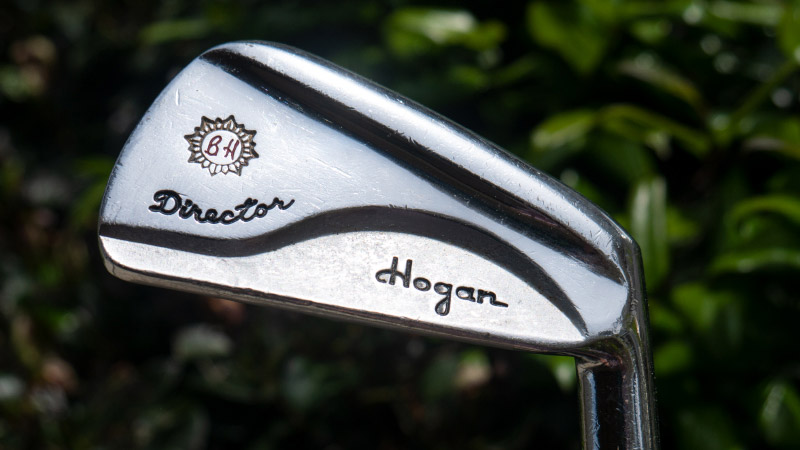 This iron has a dual finish. There is something special about way the matte cavity plays off the chrome finish next to it. The curvy lines also bring an organic feel to the iron. These look and feel very natural. Even the length of the grooves make curves on the toe and heal.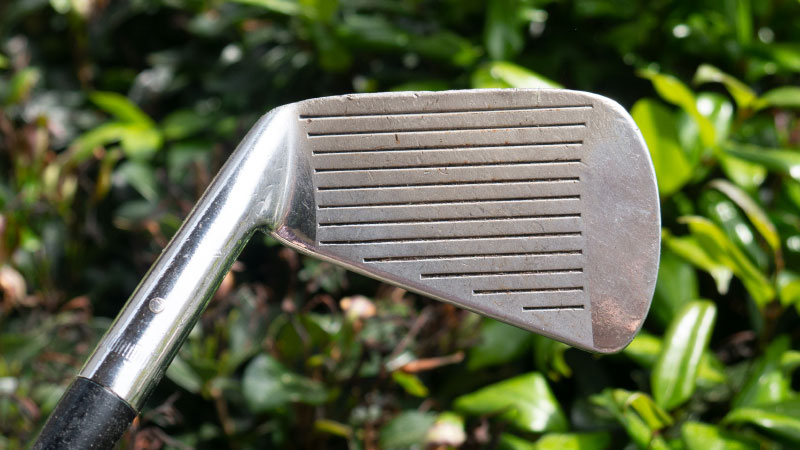 Just another amazing set from on of the best iron makers ever.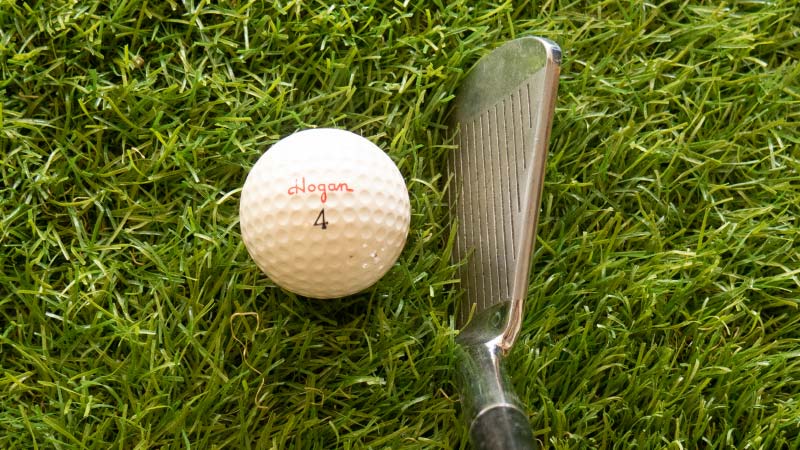 Here is a video showcasing these irons: