MacGregor - 1963 Tommy Armour A2W Woods
Introduction
These have the Pro-Pel Action 2 (regular flex?) shafts. The stiff flex (A1W) also has a red insert with black "Keysite". Here are two soleplates showing different wear. The driver has custom weight added and has the era appropriate fill seen as the white blob on the rear skirt of the head.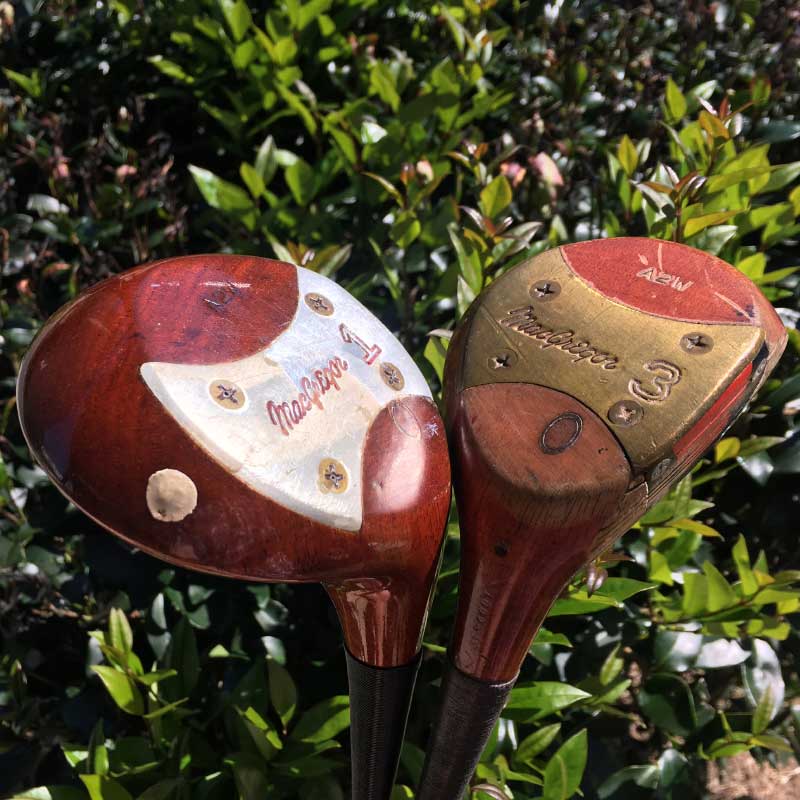 I love the color in these woods. I know some people like the no nonsense black, but I really like to see some grain. Here is the three wood showing an era when the crown got more attention than just a decal.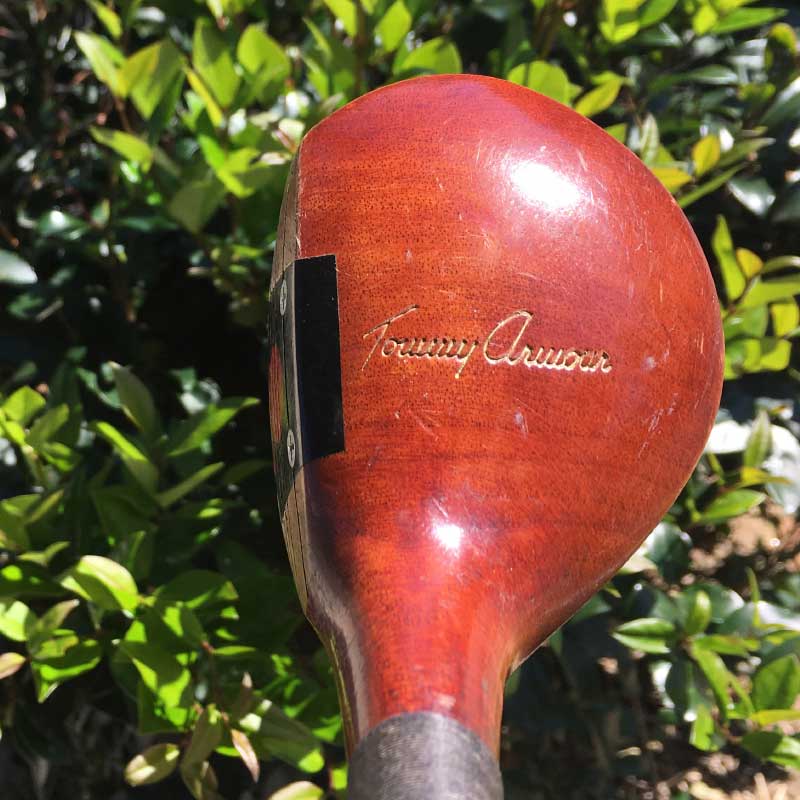 It is also interesting that the "Keysite" face insert looks great from any angle. Face on it looks like the club has a soul. Sometimes at address it looks like a target.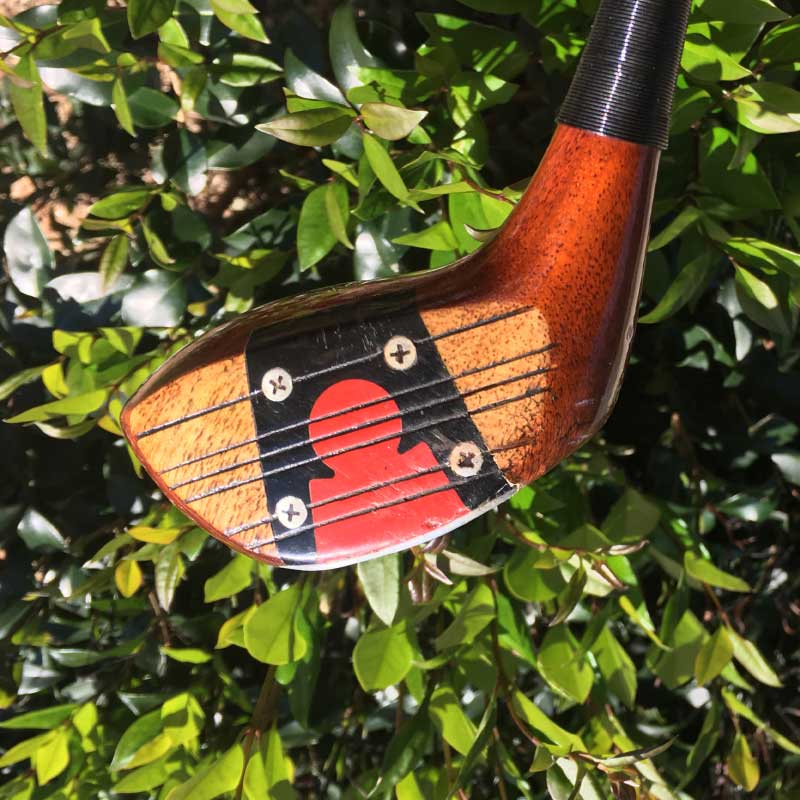 I think I am going to keep them. Hopefully I will be able to get them out on the course soon.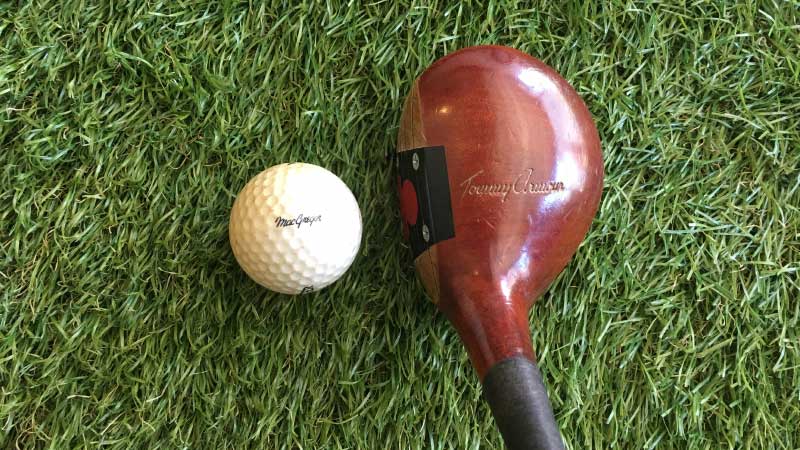 Here is the video